Mirabaud Sailing Video Award Being – It Is The Time To Videos
By index — — Posted in Uncategorized
Sailing Video Award second edition is underway and now people are preparing their best sailing video all filmed this year to submit in this award.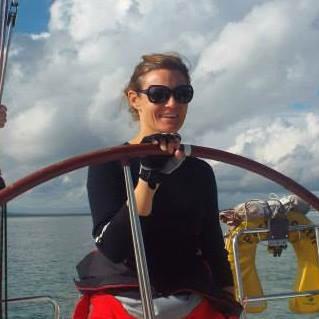 This is the award that rewards the best sailing video that is produced by professional filmmakers. The winner of the award gets a special prize.
Only
one month time is left before the registration deadline. Those who want to submit the videos on this platform
must do it before September 24, 2018 at midnight.
The details of the contest are here. Information about this contest is available on the below mentioned links.
The objective of this award is to reward the best selling videos and their authors. The international jury will select the winner on the basis of criteria like:
Quality of the production.
General appreciation.
Technical difficulty.
International Jury Members of the 2018 are
Shirley Robertson from UK. The double Olympic champion as well as CNN Mainsail presenter.
Daniel Smith from UK. The manager Digital and Communication at World Sailing.
Georgie Corlett-Pitt from UK. The Yachts and Yachting magazine editor.
Nicolas Mirabaud from SUI. The member as well as the Limited Partner of Mirabaud and Cie SA Executive Committee.
Dee Caffari from UK. The Turn the Tide on Plastic team skipper in the Volvo Ocean Race.
Alessandra Ghezzi from ITA. The director of Media Specialist and Communications at the 11th Hour Racing.
The jury members will select the main prize, and other will be selected via public vote on the Internet. The online voting will remain open from September 28th to October 15th.
The celebration for the winners will be done during the Yacht Racing Forum on 23 October.